At Compass, the health and safety of our agents, clients, staff, and the communities where they live, work, and play is our #1 priority. Although real estate is heavily dependent on the tangibles, Compass technology provides the us opportunity to do everything necessary to support you during these times. As we adjust to our new reality we have adapted our marketing strategies to help you continue your home search or selling process seamlessly from the safety of your home. Introducing Virtual Agent Services, a full suite of marketing strategies to help you stay connected and monitor the market.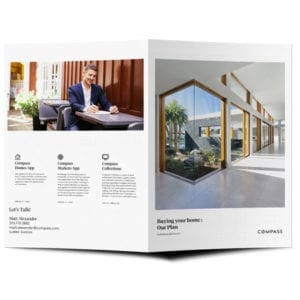 1. Virtual Open Houses
Using dynamic, agent-guided video promoted via digital, mobile, and social channels, we can showcase the key features of your property to interested clientele wherever they are.
2. Dynamic Listing Brochures
This immersive tool allows us to educate buyers on the most desirable features of your home through detailed descriptions, photography and video. Additionally, we are able to capture real-time engagement which we analyze to determine the most qualified buyers.
3. Interactive Video Tours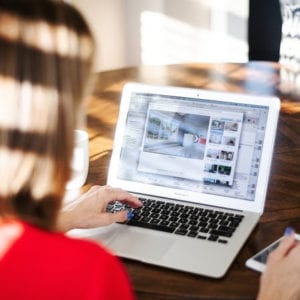 With these showings, we can personally take buyers on a virtual journey through a home with sight, sound, and motion while highlighting the unique features of the home that can't be conveyed with a simple picture.  
4. Video Mail
This video allows us to share important messages about your property including property details and critical dates with our sphere. This allows us to give a memorable first impression of your home, with real-time  trackable insights.
5. Live Postcards 
With an animated opening experience and a dream-like view of the most attractive features of the home, Live Postcards can surprise and delight prospective buyers at every stage of their journey to find their perfect place in the world.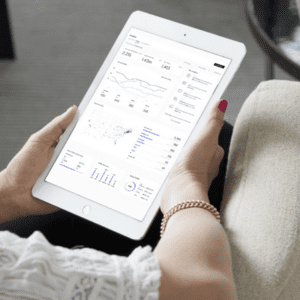 6. Location-based Mobile Ads 
With a deep understanding of the behaviors, lifestyle choices, and spending power of the right buyer for your home, we can design a geo-targeted mobile ad campaign to reach those buyers in the right place, at the right time.  
7. Real-time Digital Ad Insights
This tool allows for optimized Facebook and Instagram ad campaigns to promote your property to a highly targeted audience with detailed results in the form of a digital ad report.    
8. Live Virtual Buyer Events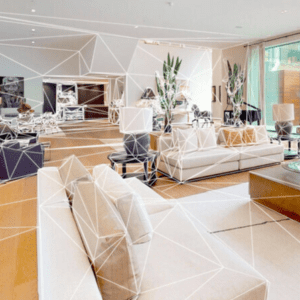 From virtual cooking demos to wine-tastings and afternoon tea parties, to fireside chats and game nights, your home can act as the cinematic backdrop. This allows buyers to get up-close-and-personal with your property while imagining the life they could live there.  
9. Enhanced 3D Staging
By partnering with leading virtual staging firms we can provide enhanced, 3D staging that combines superior home staging expertise and high-end design. Each virtual staging is conceptualized, designed, and custom-built to capture the unique essence and beauty of your home.     
Contact us directly at hello@onthesquarerealestate.com to learn more about how our Virtual Agent Services can help you continue your home selling or buying process.
Stay positive. Stay healthy.