2020 is finally here and we are so ready to kick off this year, and decade, with a fresh face especially around the house. Over the past few years we've seen neutral after neutral take center stage. While the minimalist look isn't going anywhere, we do plan to see some pops of fun colors incorporated throughout interiors this year. The decisions are in, here are the 2020 colors to watch: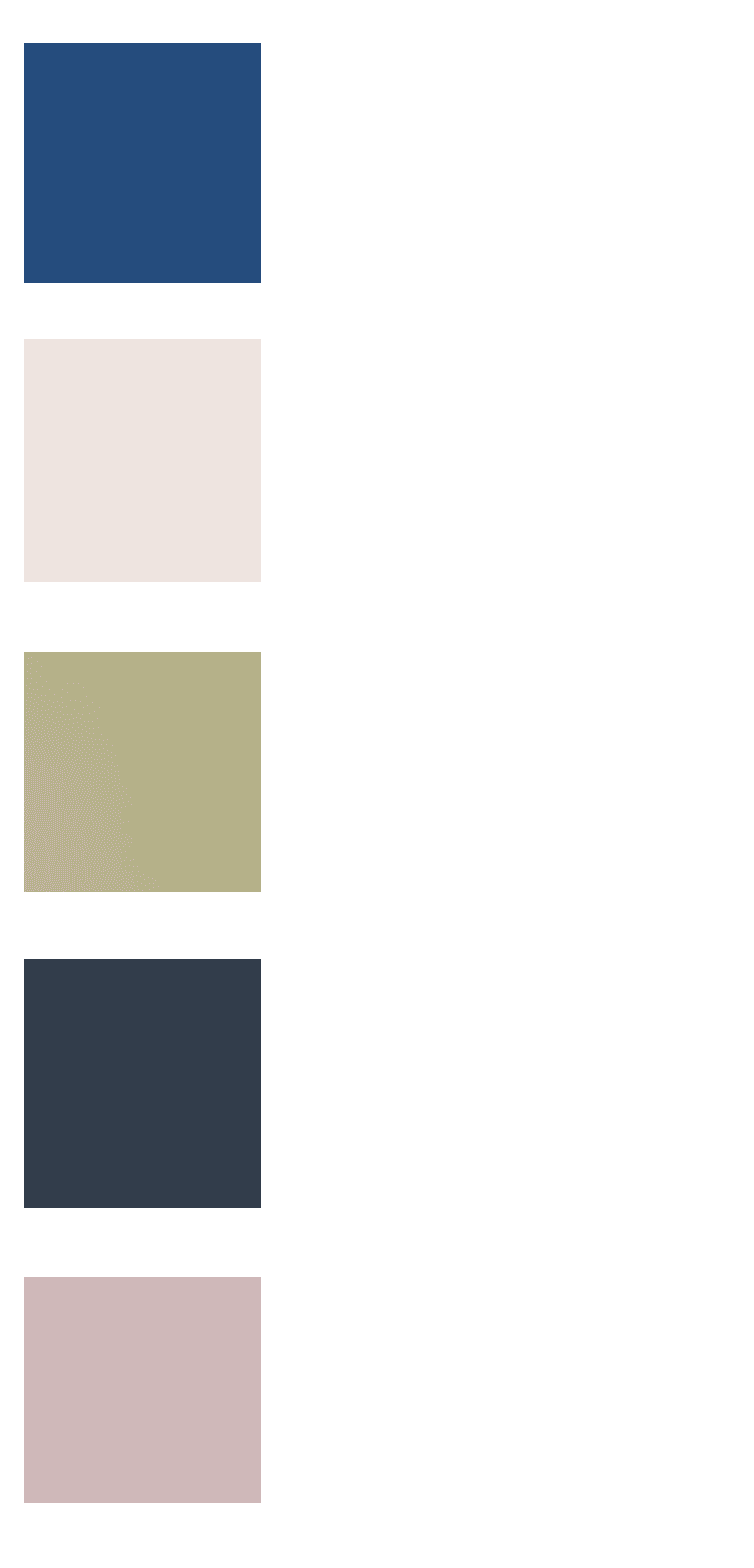 Pantone: Classic Blue
The color giant released this timeless hue which they believe instills a level of both confidence and calm and
we'd have to agree. This color is very versatile allowing the creation of powerful statements as well as
elegant accents.
Benjamin Moore: First Light
Poised and playful, this bright color is a fun alternative to white. Its simple composition allows it to
be paired with a wide range of colors so you can keep your interior simple or pair with bold accents.
Behr: Back to Nature
Honing in on the late 2010s sustainability trends, Behr's color of the year conveys organic vibrancy.
This color takes those tired basic neutrals one step further while still allowing you to keep a conservative
color palette.
Sherwin Williams: Naval
Another classic color, Sherwin Williams gives a nod to the Roaring Twenties as we enter into the
centennial anniversary. This retro color is refined and refreshed with the ability to add adventure to
any room. This color also pairs well with whites and golds which have dominated the last decade.
Adding a splash of navy will refresh your current color scheme without a full-fledged makeover.
Valspar: Bombay Pink
Valspar has chosen not to highlight one specific color for 2020, but instead has released a line of
nature inspired neutrals. One in particular is their Bombay Pink which can add a gentle level of fun to your
otherwise neutral interior.
Overall, colored neutrals are the biggest trend with soft and cool tones that work as a simple transition from the creams, grays, and whites we've come to embrace. These new colors allow you to keep a mostly neutral decor while spicing up the backdrop. Shades of blue and pinks are trending as well. Both colors provide a wide range of uses from whimsical to classic styles. As a result of this versatility, we've seen many homeowners who have already embraced these colors with a full room refresh which can include covering walls, ceilings, and furniture as well as incorporating it into the decor. Other natural and mild rustic tints are on the rise as well. Take a look at all the variety out there and freshen up your walls.